Using LED solutions, with our own unique approach, to change the lighting industry and, more importantly, to solve clients' needs.
Learn More
Our program is designed to quickly provide incentive and savings estimates.
Contact Us
The Revolution is Under Way
The past quarter century has seen technology advance at a rate unprecedented in human history.  Technological advancements have changed the way we live, work, and look at the world.
LED lighting is one of those advancements, one every bit as transformative as the Internet.  Bold claim?  Yes, but true!  Every man-made light source on the planet will eventually be an LED.  This technology is, Literally, changing the way the world works and the way it looks.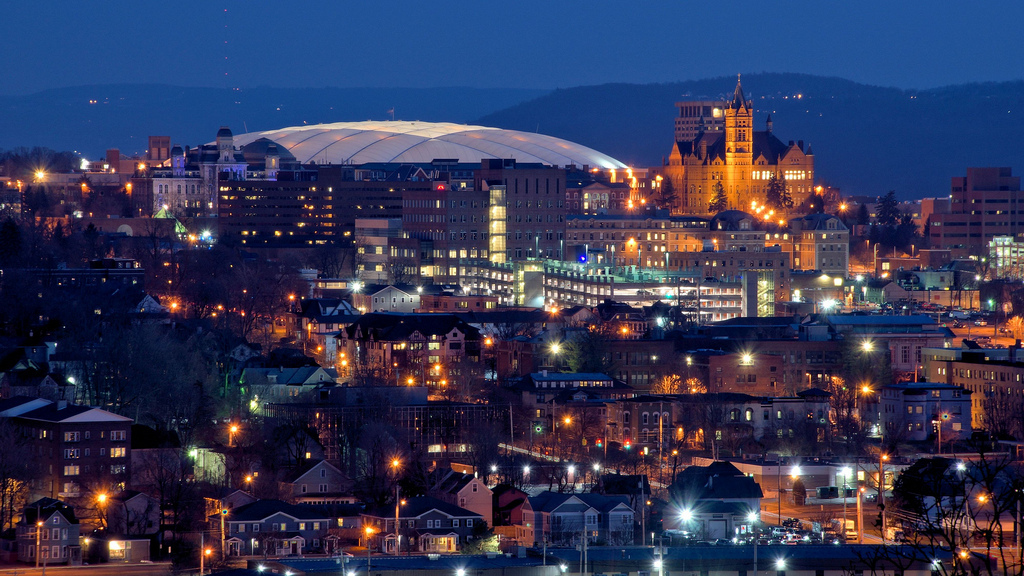 Saving You Energy, Money and Time
ENERGY STAR qualified LED light bulbs use less energy, which saves you money and time.
But did you also know:
LED blulbs use up to 80 percent less energy while producing the same quality and brightness of light that customers are used to getting from old incandescent bulbs.
LED  bulbs have dimmable options that help you use even less energy.  Be sure to only use dimmable bulbs in dimmable fixtures.
You can use an energy-efficient LED bulb as a stronger light source without exceeding a fixture's maximum-rated wattage--great for boosting brightness in less well-lit areas.
LED bulbs can last 25 times as long as incandescent bulbs.
Today's ENERGY STAR qualified bulbs turn on immediately and do not flicker or buzz.  And less waiting means more doing