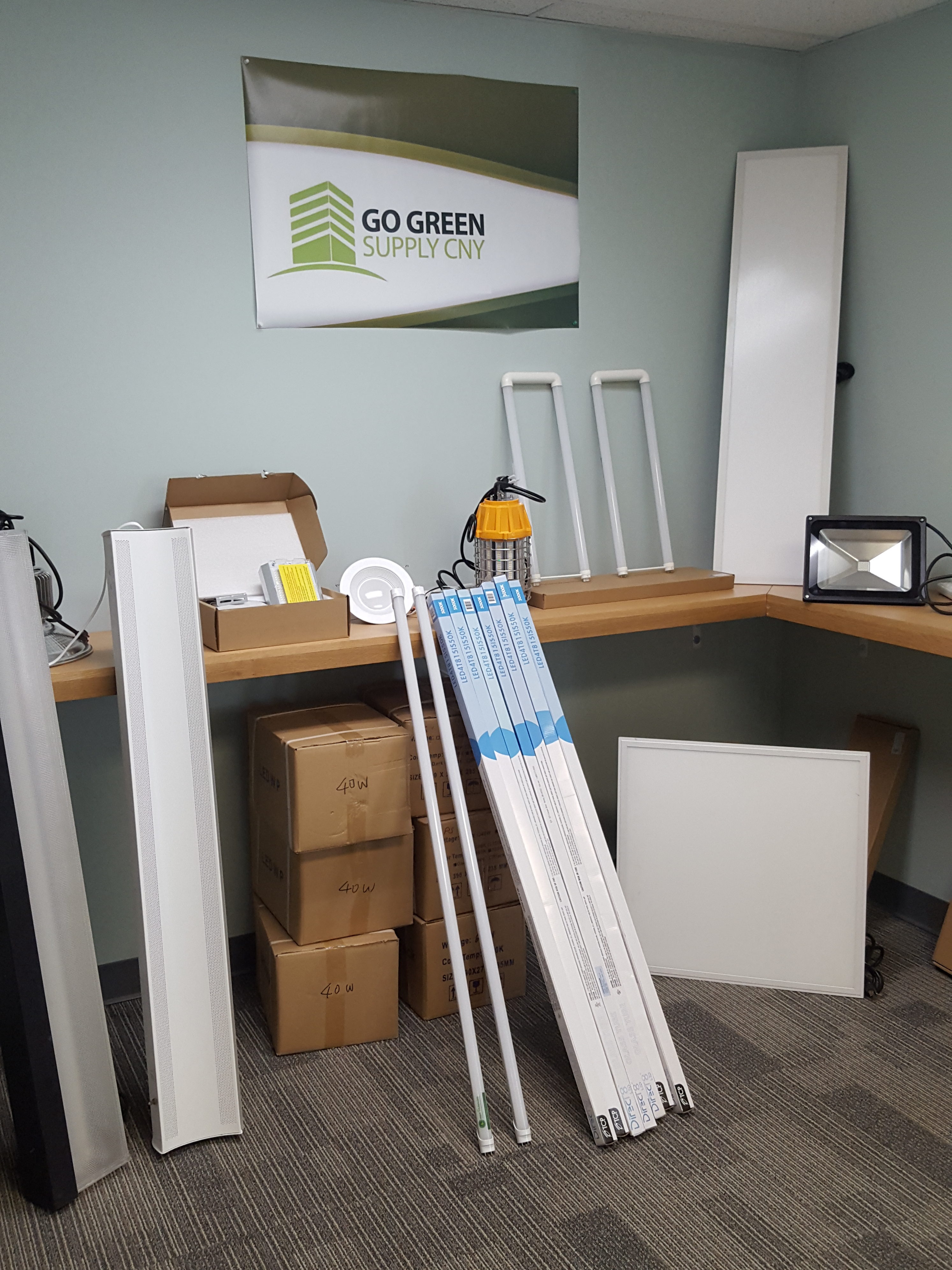 Our Approach
We believe the future of lighting and energy is marked by the speed with which we bring the latest technology to the consumer marketplace. The long-life LED technology we deliver to our clients today will be the lighting used by generations to come.
Our Mission
To promote energy conservation and deliver significant cost savings to the consumer, by means of our innovative energy efficient lighting products and solutions.
Meet the Team
We're a sincere company with a straightforward vision.  We believe that there is an amazing amount to be learned by working in a "real-world" green environment, alongside other like-minded employees.
With that in mind, we began our journey in 2015. Below you'll find a picture of a couple team members and a few details of what they do here and in their spare time.
Rolando (R.J.) Cruz
A BRIGHTER DAY - I am passionate about green and renewable energy, and how it benefits the environment and the consumer. Spending my free time in the outdoors of Upstate New York with family and friends is important to me. Pursuing to help the environment anyway so future family and friends can enjoy the same.
Having spent over 15 years in the healthcare financial and administration field, my goal is to bring cost savings and improved quality to my business as well as our clients.
I believe energy efficient LED lighting solutions will contribute to positive outcomes for the consumer as well as the environment.
Dominic Lapus
EVERYBODY WINS - I've spent the last 20 years of my professional life managing profitable marketing campaigns for industries such as aerospace, banking, and retail.  I am also a 12U travel baseball coach, avid biker and jogger.  I love spending my weekends with my family at the ball fields and state parks.
Now I'm transitioning my career to promote energy efficient technologies --  it just feels-right.   Green energy is exciting to me because it is the future.  I want to work toward sustainability for me and my family and our community and make our world a better place.